Software as a Service (SaaS) a is software licensing and delivery model. Software is licensed on a subscription basis. It is certainly hosted. Often times it is referred to as "on-demand software," and was formerly called "software plus services" by Microsoft.
SaaS applications are also known as Web-based software or on-demand software. The term "Software as a Service" (SaaS) is known to be part of the nomenclature of cloud computing. The acronym first appeared in the goods and services description of a USPTO trademark, filed on September 23, 1985.
Software as a Service (SaaS) is a unique and growing industry. It requires special care and considerations when it comes to transactions or the time of selling. How to value a SaaS business is probably one of the most interesting and most vague debates among small business entrepreneurs, investors, and advisors at the moment.
When you want to value your SaaS company, you could look at what multiple will work best
Software company valuation multiples; SDE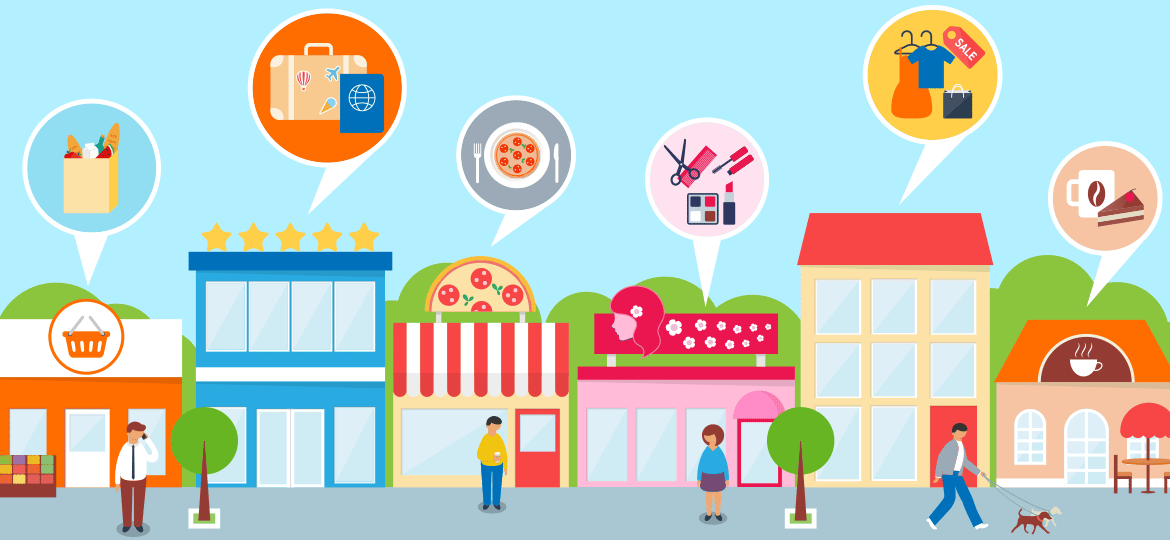 Businesses that are under $5,000,000 are valued using the Seller Discretionary Earnings (SDE) . Sometimes it's also called Seller Discretionary Cash Flow, that is if they are seen as slow-growing and don't have a management team or board of directors in the business.
After all, expenses have been made, costs of goods sold and critical, which is non-discretionary operating expenses have been deducted from thegross income, the profit that is left for the business owner is the SDE. Importantly, the owner's salary or dividends can be added back to increase the numbers of the profit too.
SDE multiple is the valuation used for small businesses to show the true underlying earnings power of the business. Often times, small businesses are operated by the owners and are also owner reliant, which can also be called a Sole proprietor business. It makes them have owner salary and expenses.
Small business owners are likely ,most times, pay themselves a salary for the work, which may not be complementary with the rate of the market and pay some bills through the business for tax efficiency.
EBITDA

Everything changes as your business grow bigger. For a bigger organization, there is more workforce, which will mean more employees and more management personnel.
In the company Several shareholders are involved in decision making. It's not a one-man show anymore, and most times, they play a less active role in the business just making decisions and hiring a general manager or an overseer to oversee operations.
For big businesses, any owner compensation or discretionary expenses should be reflected back into the business to reflect its true earning power. In this case, we use earnings before interest, taxes, depreciation, and amortization (EBITDA).
Working with an organization worth over $5,000,000 in value, people always use the EBITDA multiples throughout the industry.
When you want to choose what SaaS valuation multiples to consider for your organization, you should consider the size of the company and what would work better for the company.
As we already know, the SDE multiple is for small businesses owned and controlled by one man and usually is valued below $5,000,000 mark why the EBITDA is for larger companies and is valued over $5,000,000.
For most businesses, the endless discussion and debate stop there at what multiple best work to value the company. Either SDE or EBITDA is seen as the best agent for the business's future cash flows and will no doubt be used for its valuation.
However, for SaaS companies, the EBITDA that is generated today, which can be zero, is not always a good agent for measuring potential future earnings due to the fact that growing SaaS businesses invest tremendously in growth, which is seen as expenses in current EBITDA.
Owing to their cyclical revenue model and wanting clients to stay with the business, there would be a noticeable increase as the business matures and have fewer expenses on these items.
You decide not to use either the SDE or EBITDA? Choose the measuring revenue. This can also be good for growing SaaS valuation, but don't forget that this valuation philosophy is based on growth alone.
So what to choose – SDE or EBITDA?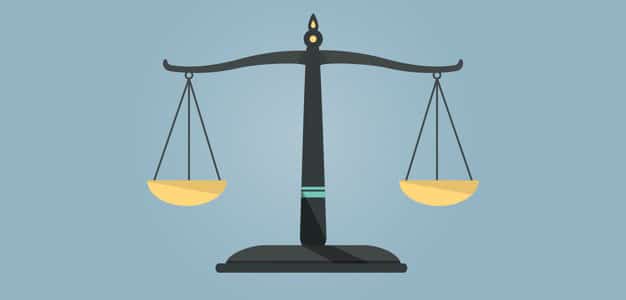 The measuring revenue will not work or support the prediction profit in the future. It will happen unless the SaaS business does not grow, which is exactly what the revenue valuation is about. To test the SaaS valuation multiples to consider is by asking yourself these questions;
Is the business functioning solely on the activities of the owner?
Is revenue growing less than 50% year over year?
Does the business generate $2,000,000 in revenue per year?
Looking critically at these questions. If you arrive at a "yes" answer to any or all of the questions listed above, this means you should consider using SDE for the company value. There is every probability that investors will add value to the business. It will be based on what you are worth and apply a multiple to reach the required goal.
But if your answer is "no," then you should consider using the EBITDA or revenue to value the SaaS company as this may be the best choice.
Unlike traditional software, SaaS company pricing system generaly is sold as a perpetual license. It comes with an up-front cost, which consists of an optional ongoing support fee.
SaaS companies usually do their pricing using a subscription fee. Monthly or annually paiment offers are awailable. The initial setup cost for SaaS is usually lower than the equivalent company software.
SaaS businesses always price their software based on some usage parameters like the number of people using the software. But, you should know that in a SaaS environment, customers data are with the SaaS company. That is because they are open to charge per transaction, activity, or other units of value, like how many processors needed to operate effectively.
Low cost for setting up a new client in an environment that is capable of housing more than one user enables some SaaS companies to offer applications.THat is if you are using the freemium model. In the freemium model free service is awailable. They have limited functionality and scope. There is fee for larger functionality and scope.
Some other SaaS software or applications can be completely free to users. Company derives fee from alternative sources such as advertising. Important means of SaaS – growth, the ability of the company to provide a price that is competitive with on-premises software. This is popular with the traditional rationale for outsourcing IT systems. It involves using economies of scale to application operation.
SaaS business sale
You probably have a little idea on how to value your SaaS business and what multiple to use in valuing your SaaS business. You have the foundation knowledge about pricing, and now you want to determine the price of your SaaS business for sale options. The best way to know a good price of your SaaS business is to speak to a broker, a very qualified and professional broker.
They should know how to calculate your profit (SDE) the best way. As well as correctly giving you advice on the best multiple to use based on their thorough check of the business and also previous transactions of the business.
Get a good broker that is not after what he stands to gain immediately from you but will put your business first. He will give you the best advice on exit strategy and timing irrespective of how you feel or see things.
You might be under pressure as the business owner to do something not favorable due to unforeseen circumstances or other emergencies. You can decide to sell your company. Easier way is to hire a broker.
A good broker will advise you on the best thing which maybe not to sell right now. Probably he will tell some things to do to lift the valuation and come back in 3-6 months. It will be more valuable business for sale, which is a "win-win" situation for everybody.
Often times, people like to conclude that they have found the most important SaaS metric and the best to use at any time. That sounds unreliable and unprofessional. As the book Lean Analytics points out, you have to find what works for your business best and the metric that matters most to your subscription-based SaaS business.
ARPU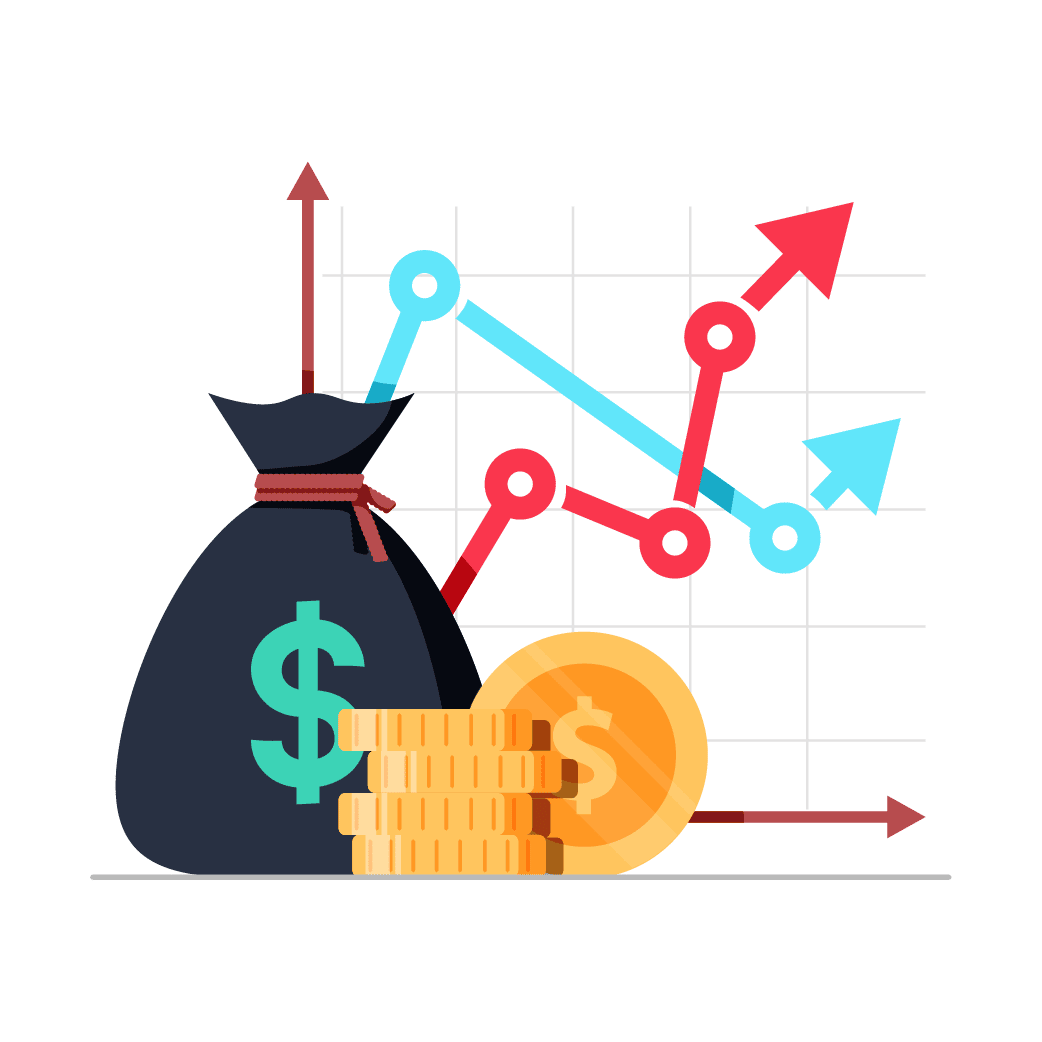 The metric that works for you depends on your product, stage, customer, and pricing model. However, here is a SaaS calculator or formula for a small SaaS business any SaaS business can use, which is the Average Revenue Per User (ARPU).
ARPU measures how much revenue you are earning per user in a given period of time. To know the ARPU is very important to calculate other metrics like Life Time Value (LTV), not just to understand customer value.
The formula for calculating ARPU = Total revenue/number of active users.
ARPU is a great metric for checking the growth of your SaaS business. As you increase what you offer to cross-sell or up-sell to your old clientele, ARPU will increase accordingly also.
Basically, this article has given you an idea of how to value your SaaS business. Especially for the newcomers in the business, or if you are planning to go into the SaaS industry. Know who is planning to venture into the SaaS industry. You can be of help also, including those who are not native English speakers. There are translation services on the internet like The Word Point to assist.
Author bio
Melissa Mauro is a freelance writer who creates quality and original content. She is working for the company The Word Point in the translation department and wants to find new platforms for professional growth. She believes that creativity and improvement are things which distinguish a good writer.